About Us

Ocean Waves SoftWash
Our team at Ocean Waves SoftWash understands that your home or business is important to you, and we want to help you do what's best for it. We offer the high-quality exterior cleaning services you need to protect your property from damaging microorganisms and to keep it looking its best at all times.
We use a method known as soft washing, which produces a more thorough, long-lasting clean than standard pressure washing and is gentler on your surfaces. The first step in soft washing is to treat the target surface with a specialized blend of soaps and cleaning solutions that kill mold, mildew, and algae and break down dirt and grime. Mold, mildew, and algae are what cause dirt to collect on your surfaces in the first place, so by getting rid of these microorganisms, soft washing gets your surfaces cleaner and ensures they will stay that way over a longer period of time.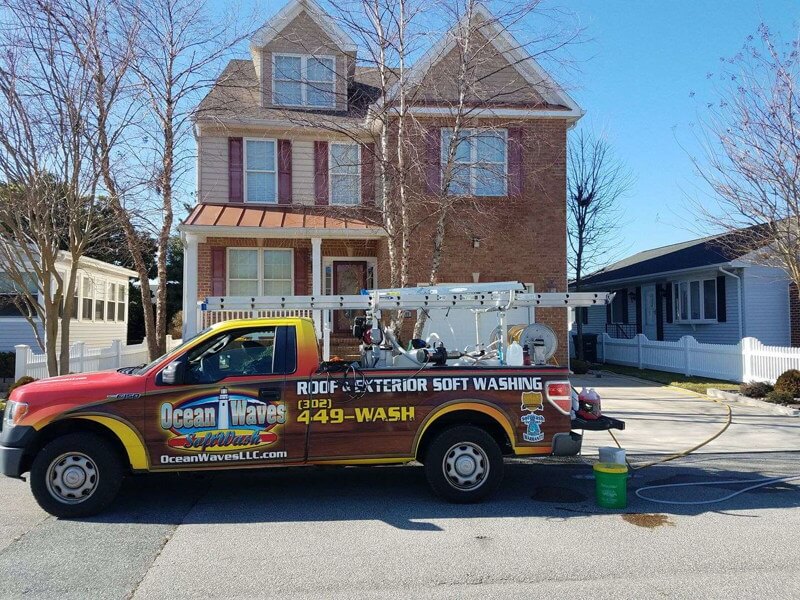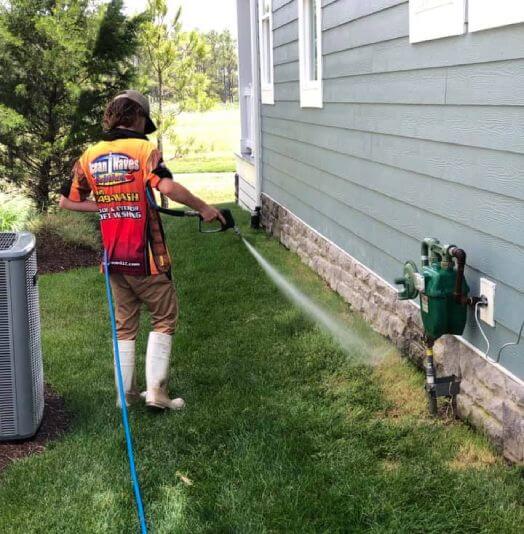 Soft Washing
Our soft washing services produce a more thorough, long-lasting clean with less chance of erosion than standard pressure washing.
Exterior House Cleaning
Services
Exterior Commercial Cleaning
Services
Over 25 Years of Experience
Great Guarantee and Warranty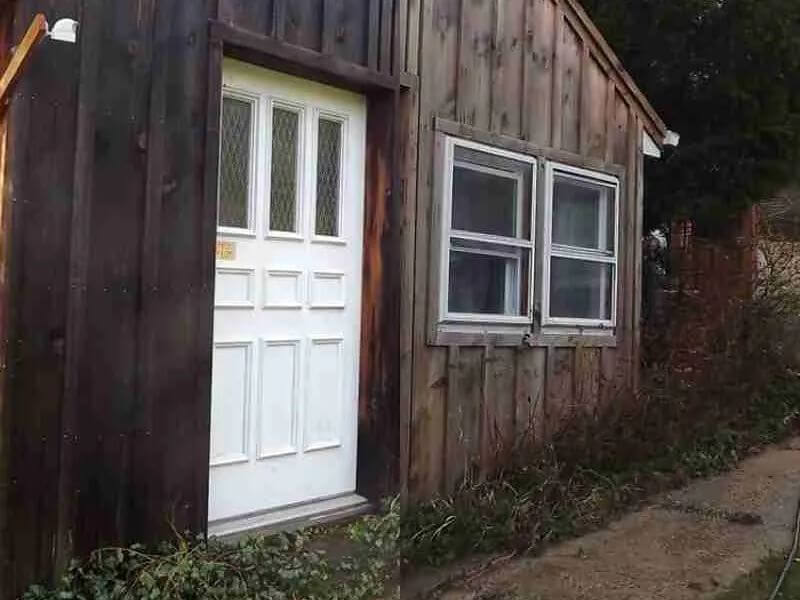 Contact Us Today!
Our biodegradable soap leaves your structure looking immaculate. Our team is proud to serve the Selbyville, Delaware, and Maryland communities, and we encourage you to give us a call to learn more about our services.