Our Christmas light services make it easy to decorate your home for the holidays.
At Ocean Waves SoftWash, we are big fans of Christmas lights, as we think putting up lights is a great way to give your home and neighborhood more holiday cheer. However, we also understand putting up lights can be a huge hassle, as can taking them down once the holiday season is over. If you want to participate in this Christmas tradition but don't have the time or energy to deal with the lights yourself, don't worry—instead, call our team to learn more about our Christmas light services.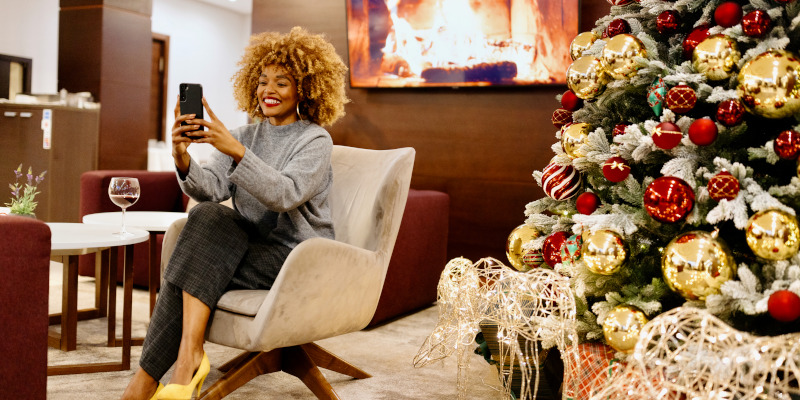 When you use our Christmas light services, you can let our team take care of everything for you. All you need to do is tell us what you want your home to look like, and we can take it from there. We can design a lighting scheme as simple or as complex as you want, and our experienced team members will install all the lights for you.
Then, at the end of the season, we'll return to your home to take the lights down again. In addition, although we call them Christmas light services, we don't only offer them during the winter holidays, but all year long. If you feel like decorating your home with lights at any other time of the year, simply reach out to our team to get our experts on the job.
Our team is proud to serve the community in Selbyville, Delaware, and we want to help you put up and take down your Christmas lights this year. If you are interested in learning more about our Christmas light services, just give us a call.
---
At Ocean Waves SoftWash, we offer Christmas light services to customers in Selbyville, Dagsboro, Frankford, Ocean View, Lewes, Millsboro, Rehoboth Beach, and Bethany Beach, Delaware, as well as Bishopville, Ocean City, Berlin, and Ocean Pines, Maryland.