We offer thorough exterior office cleaning services to keep your business facility looking like new.
While every business is different, there are certain things that every business-owner needs to do in order to ensure their operation remains successful, and one of them is keeping their facilities in good condition. In particular, you will need to keep the exterior of your building clean to ensure it makes a good first impression on your clients. If you are looking for effective exterior cleaning services, you can turn to our team here at Ocean Waves SoftWash. We have extensive experience in the industry, and we offer both soft washing and standard pressure washing to deliver the best results for every application.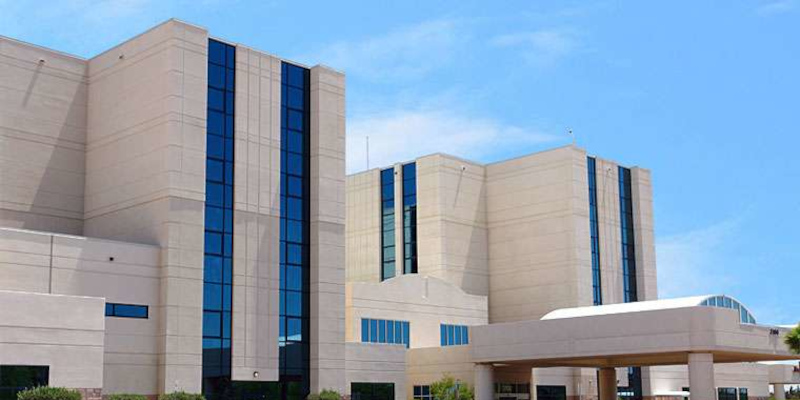 When you call our team for exterior office cleaning services, we will first discuss your needs to determine whether soft washing or pressure washing is the right choice for you. From there, our team will thoroughly wash your building, removing all traces of dirt and grime to leave the exterior looking as good as new. Our office cleaning services will also remove contaminants, such as mold, mildew, and algae, which will ensure your building remains in better long-term condition. If you want to know more about our services, simply reach out to our team to consult our experts directly.
We are proud to serve the community here in Selbyville, Delaware, and we want to help you keep your commercial property in excellent condition. If your office building could use some TLC, simply give us a call to get our exterior office cleaning experts on the job.
---
Exterior Office Cleaning
Exterior Office Cleaning, Rehoboth Beach, DE