Schedule cedar shake roof cleaning services to keep your roof in great condition.
As a homeowner, you may not think about your roof very often, but it's a vital part of your home's structural integrity and its overall aesthetic appearance. This is especially true if you happen to have cedar shake roofing, as the natural, rugged look of premium cedar wood can easily complement any home and landscape.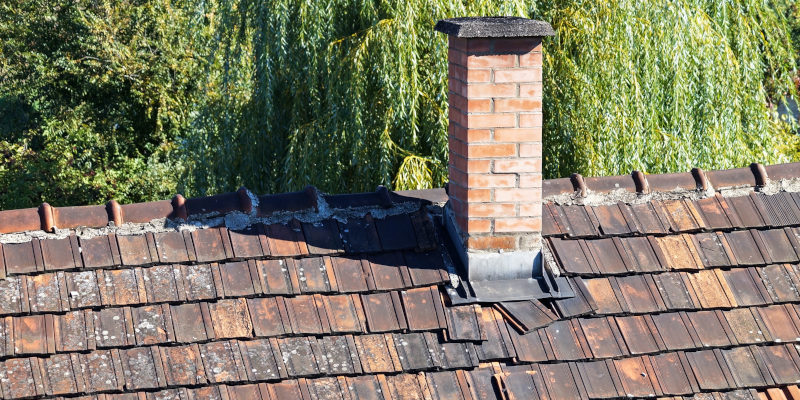 However, when it comes to this particular type of roofing, it's important to schedule regular cedar shake roof cleaning services with a professional. Since cedar shakes are irregularly shaped with jagged edges, it can be fairly easy for dirt and debris to accumulate beneath the shakes, which can cause damage over time. Fortunately, our team here at Ocean Waves SoftWash is here to help with our professional cedar shake roof cleaning service.
When you choose to work with us, you can expect us to leave your roof refreshed, sanitized, and more resistant to different contaminants. Our team utilizes soft washing techniques for every cedar shake roof cleaning appointment. This is a gentle, eco-friendly alternative to pressure washing. Our soft washing experts will inspect your roof to determine the extent of the contaminant buildup before thoroughly washing the entire surface, leaving it looking brand new.
If your roof has been neglected for years, don't wait any longer! Annual roof cleaning can increase your curb appeal and help your roof last the full extent of its lifespan, so connect with our team today to learn more about our soft washing methods or to schedule an appointment for cedar shake roof cleaning.