Restore your home's natural beauty with our cedar shake siding cleaning services.
When your friends and loved ones come over to your home, the first thing they'll notice as they walk towards your home is your siding. The color and condition of your home's siding can make or break your home's exterior aesthetic, so it's essential to maintain this element. If your home happens to have cedar shake siding, you might not think it requires much maintenance, but it might need more cleaning than you assume.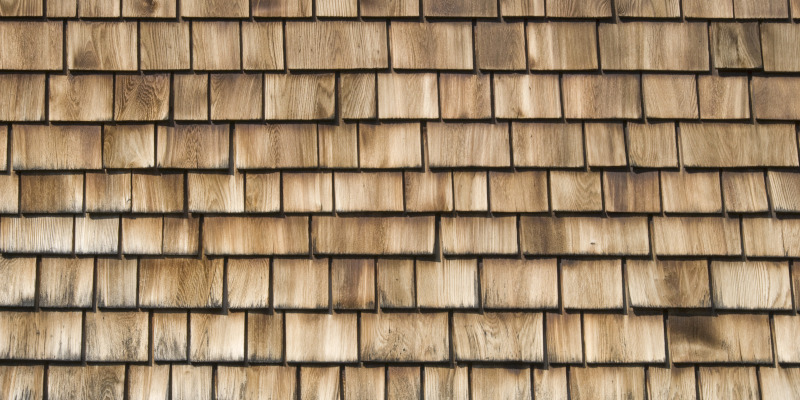 Cedar shakes are beloved for their rustic charm, unique appearance, and antimicrobial properties, but they're not immune to the elements. As dust, debris, and dirt blow around outside, contaminants can get trapped beneath your cedar shake siding, which can cause warping and other issues over time. This is why our team at Ocean Waves SoftWash is proud to offer professional cedar shake siding cleaning services.
When you contact our expert technicians for cedar shake siding cleaning services, you can expect far more than you would from a standard exterior cleaning company. Our team exclusively uses soft washing methods to clean cedar shakes to prevent damage to the genuine wood materials and help protect them from contaminants in the future. Soft washing uses gentle streams of water alongside eco-friendly, biodegradable cleansers to completely rejuvenate your cedar shake siding and leave it looking beautiful. When you rely on us, you won't have to be concerned about dangerous cleaning chemicals or high water pressure harming your home or property.
If you're interested in our cedar shake siding cleaning services, simply reach out to our team for more information or schedule an appointment today!