Get ready for a summer of fun with a pool deck cleaning appointment.
When the weather heats up and you have the urge to jump in the pool for an instant cool-down, the cleanliness of your pool deck probably isn't the first thing to come to mind. However, algae, dirt, grime, and other debris can accumulate on your pool deck, creating a slip-and-fall risk that you might not see coming. To prevent that from happening, we highly recommend hiring us at Ocean Waves SoftWash for a pool deck cleaning appointment. Not only are we SoftWash Systems certified, but we've also been in this industry since 2011, so it's safe to say we know how to get your pool deck looking stunning again.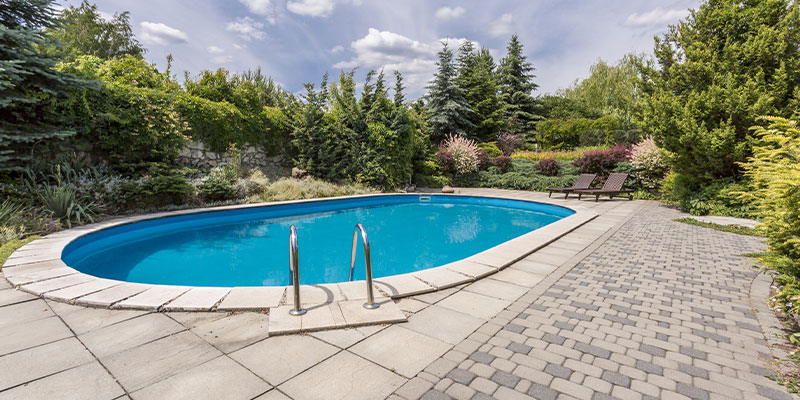 Soft washing is the preferred method for more delicate surfaces like pool decks because more aggressive methods can strip the sealant off while also failing to address debris at the source. By gently removing organic material at the molecular level, soft washing sets you up for success (and many more backyard parties sans faceplanting in front of your friends). If you're ready to learn more about pool deck cleaning and how we can help, give us a call anytime for expert-level care you can count on.
Our team is happy to help you with your pool deck cleaning appointment, and if you're not fully satisfied with your results, we'll come back to make it right. That's the way we do business, and our experience in the soft washing industry has perfectly primed us to offer you honest and efficient service you can trust for many seasons to come.