Get a jump on the competition with a welcoming exterior.
Managing a multi-unit structure is a lot of pressure. You need to maintain your current residents while also bringing new ones in as needed, and make sure your investors are happy as well. Investing in exterior condo cleaning is one way to ensure your building stands out above the rest. At Ocean Waves SoftWash, we have over 20 years of experience in the industry, providing you with excellent customer service and workmanship. If you're unsure how exterior condo cleaning can help your property, consider the following benefits it offers.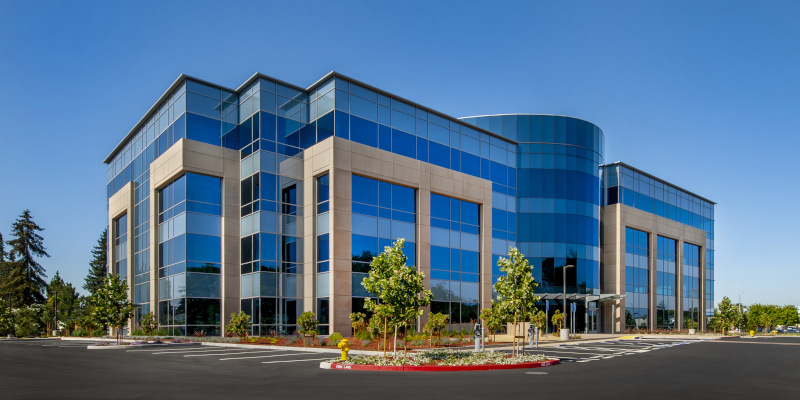 The exterior of a condo building is the first impression your property gives. Unfortunately, if it's not maintained properly, it might be the only impression you get to make. Exterior condo cleaning keeps the building welcoming and lets future residents know you pay attention to detail. This also gives them the sense that you will be responsive to their needs.
Over time, dirt, grime, mold, and other harmful substances can build up on the exterior of a building. If these things aren't taken care of, they can hurt things like vinyl siding, stucco, brick, and wood. Additionally, if mold and mildew are allowed to grow, the spores can cause issues for tenants with allergy issues. Our team provides exterior condo cleaning that eliminates contaminants and helps the structure last longer.
Since exterior condo cleaning can help your structure last longer, it also saves you money, which is a significant benefit. Less money spent on maintenance and repairs for the exterior allows you to focus on other updates the building might need.
These are only a few benefits you gain from investing in exterior condo cleaning. As a property owner, this service is vital to your success. Contact our team today to learn more about this and other services we provide.