We can provide you with a refreshed stucco exterior.
Stucco is a popular, long-lasting exterior finish that helps your home withstand the weather and look good over time. However, dirt, mold, and other pollutants can build up on stucco, making it look worn. At Ocean Waves SoftWash, we have the experience and tools to provide professional stucco cleaning that keeps your exterior looking its best.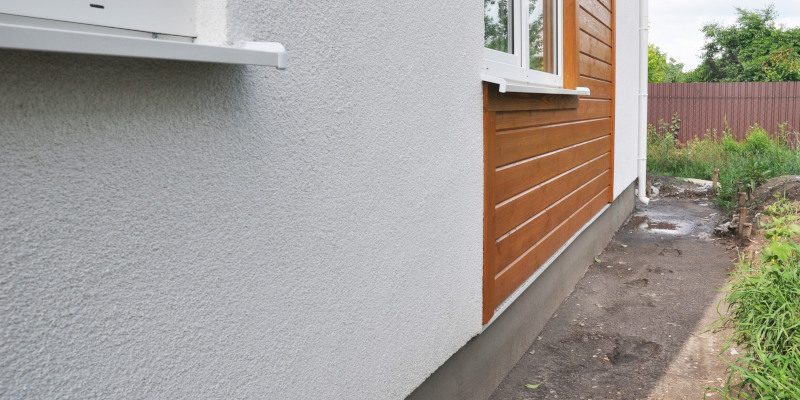 Stucco cleaning requires specialized tools and techniques to provide the best outcome. Our team can successfully eliminate stains, dirt, and other problems without damaging the stucco. We also understand that not all stucco services are the same. Depending on the age of the stucco, different methods might be needed. Our team can assess your exterior and provide a customized cleaning plan that minimizes the risk of damage while giving you the best possible outcome.
In addition, clean and well-maintained stucco can make a big difference in your home's appearance. This is significant if you plan to put it on the market, but even more importantly, it shows pride of ownership and helps your house stand out in the neighborhood. A fresh exterior also blends well with your landscaping and provides an all-around welcoming feel.
Stucco cleaning can also help your exterior last longer, especially when done with care. This enables you to save money and ensures you won't need to replace your stucco before its longevity wears out. Our team takes the time to discuss the nature of stucco with you and the various steps of our stucco cleaning service.
Ultimately, stucco cleaning takes time and care. Our team ensures the job is done correctly, providing you with an outcome you'll enjoy for years. Contact us today to learn more.