Our team offers top-notch brick washing services to help you keep your brickwork looking its best.
Bricks are one of the sturdiest building materials available, and according to many, they are one of the most attractive options as well. If your home or commercial building uses bricks in its architecture, it's only natural to want to keep them looking their best, and our team at Ocean Waves SoftWash is here to help you do just that. We offer top-notch brick washing services that will keep your brickwork free of dirt and grime and make it look like new.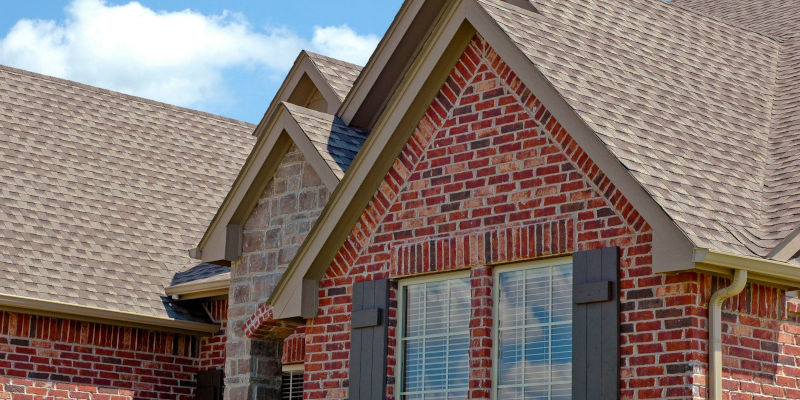 When you turn to us for brick washing services, we will first treat your brick wall, path, or other structure to loosen the dirt and grime and make them easier to remove. In addition, our biodegradable cleaning products will kill any algae, mold, or mildew that may be present on your walls to prevent these microorganisms from damaging your structure. Since algae, mold, and mildew are what cause dirt to collect on your outdoor surfaces in the first place, our method will also get your bricks cleaner and keep them that way for longer than standard pressure washing would. Once the biodegradable cleaning products have done their job, we will use soft jets of water to wash all the dirt and other contaminants away.
Our team understands that you care about your property, and we want to help you take the best possible care of it. If your brickwork is looking dull and dingy, we encourage you to give us a call to get our brick washing experts on the job.
---
At Ocean Waves SoftWash, we offer brick washing services to customers in Selbyville, Dagsboro, Frankford, Ocean View, Lewes, Millsboro, Rehoboth Beach, and Bethany Beach, Delaware, as well as Bishopville, Ocean City, Berlin, and Ocean Pines, Maryland.