Make the most of your investment by ensuring your solar panels are clean.
Solar panels, also called photovoltaic (PV) panels, are made to turn sunlight into power. This makes them a clean and renewable energy source that is good for the environment. However, if they aren't cleaned regularly, they can lose a lot of their effectiveness. Solar panel washing ensures your system works well and lasts as long as possible. At Ocean Waves SoftWash, we offer this service and more.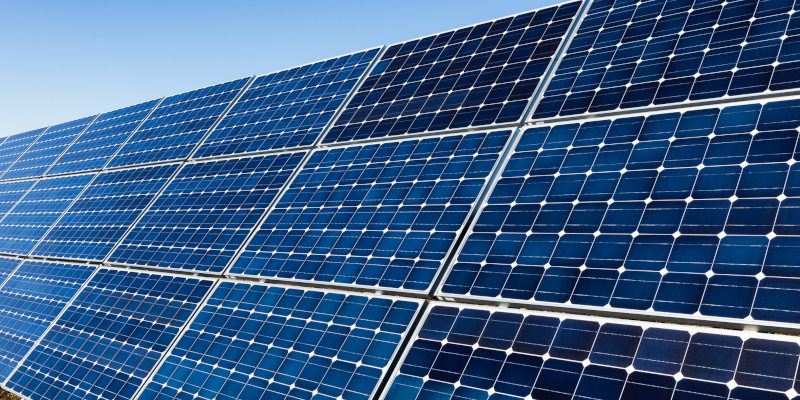 Since solar panels are outside, they are constantly exposed to dust, pollen, and other debris. Over time, these pollutants build up on the top of the panels and block the light from reaching the photovoltaic cells. This buildup makes it harder for sunshine to reach the cells, which makes them make less energy. And since solar panels are meant to save money on your utility bill, ensuring they work is crucial.
Additionally, cleaner solar panels will last longer. When pollutants build up, they not only affect how the panels work but could also weaken their structure. Regular solar panel washing ensures your panels last as long as they should. Not only that, but you might void your warranty if your solar panels aren't cared for properly. Our solar panel washing system is safe and gentle enough to use on delicate panel surfaces without compromising on cleaning power.
Adding solar panels to your property is an investment that can save you money and last a long time with the proper care. If you're unsure about the condition of your panels, contact our team today about solar panel washing.