We offer several exterior restoration services to boost your property's appearance.
It's safe to say your home or business's appearance matters to you. You want to make a good impression on visitors, neighbors, or customers, and that can be difficult to accomplish when your home or building's exterior is covered in dirt or grime. Luckily, things don't have to stay the way they are when you turn to our team at Ocean Waves SoftWash.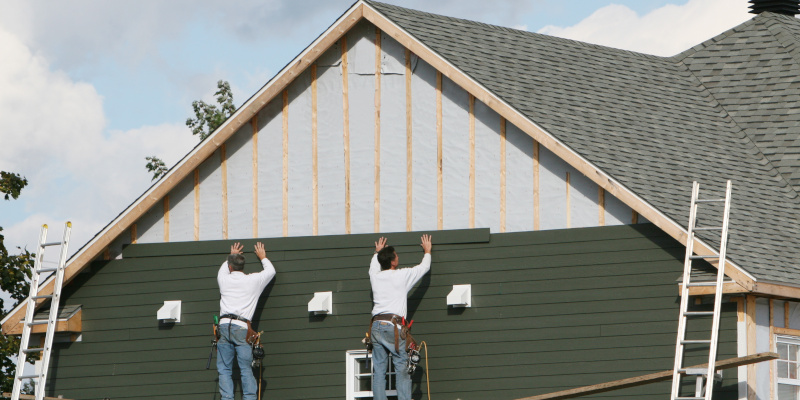 We are an exterior cleaning company that offers a variety of exterior restoration services, including:
Paver Restoration- If your pavers have looked better, we can restore them by clearing away dirt and debris. We can also seal them to prevent staining or degradation.
Roof Restoration- With our roof restoration services, we can target algae, mold, bacteria, and other contaminants to stop them from degrading your roof. You'll be able to get more life out of your roof this way.
Siding Restoration- Dirty siding isn't a pretty sight, but we can clean it thoroughly to restore its beautiful appearance and effectiveness as it protects your home.
When we provide exterior restoration services, we always assess the situation carefully to determine the best approach. For hard, durable surfaces, we may choose pressure washing. For delicate materials, we'll choose soft washing, a gentle cleaning method that will thoroughly sanitize your exterior surfaces.
If you need exterior restoration services, you can put your trust in us. We're happy to answer your questions about our services, and we even offer a money-back guarantee. Contact us today to schedule an exterior restoration appointment.
---
Exterior Restoration in Rehoboth Beach, DE
Similar Services We Offer: