Bring new life to your home's exterior with our cedar restoration services.
Many homeowners opt for cedar siding, roofs, decks, and more for their homes due to cedar's natural and appealing appearance. However, not every homeowner with exterior cedar elements knows that they need to regularly maintain these materials in order to keep them looking as good as new. Here at Ocean Waves SoftWash, our team is ready to help transform homes with our cedar restoration services.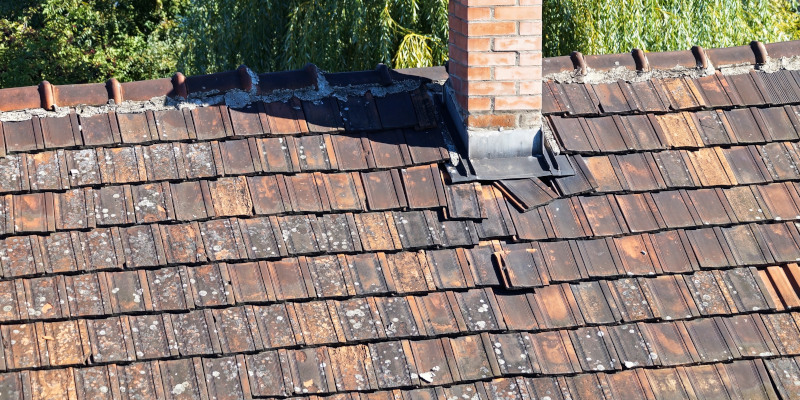 For over 25 years, our experts have been helping people clean and restore outdoor surfaces to keep their homes looking beautiful. When it comes to cedar roofs and siding in particular, we follow a careful process to preserve the wood's natural beauty while gently washing away any dirt or contaminants that may have gotten trapped beneath the cedar shakes.
If you choose to contact our team for cedar restoration services, we'll visit your home to determine what services will be necessary. This will vary depending on how long you've lived in your house, when it was constructed, when you last had your home's exterior professionally cleaned, and other factors. For instance, if you only had cedar shake siding installed a few years ago, it won't require as much care as a decades-old house with noticeable damage.
After we complete our inspection, we'll discuss our cedar restoration plan with you. Once you give our team your approval, we'll get straight to work. We'll use our soft washing methods to gently clean away dirt and grime from your cedar features and apply any necessary wood protectants to keep the material in pristine condition.
If you'd like to find out more about our cedar restoration options, simply reach out to us to schedule an appointment.
---
Cedar Restoration in Rehoboth Beach, DE
Similar Services We Offer: