Let our team restore your siding to its former appearance.
Siding can do a lot for your home by enhancing its appearance, protecting it against the elements, and even insulating it. However, dirty siding won't be doing your home any favors. Dirt and grime can have a negative effect of your curb appeal, while organic contaminants like mold, mildew, and algae that grow on your siding can spread to other areas in your home, causing extensive damage in the process. Luckily, we're here to address your dirty siding.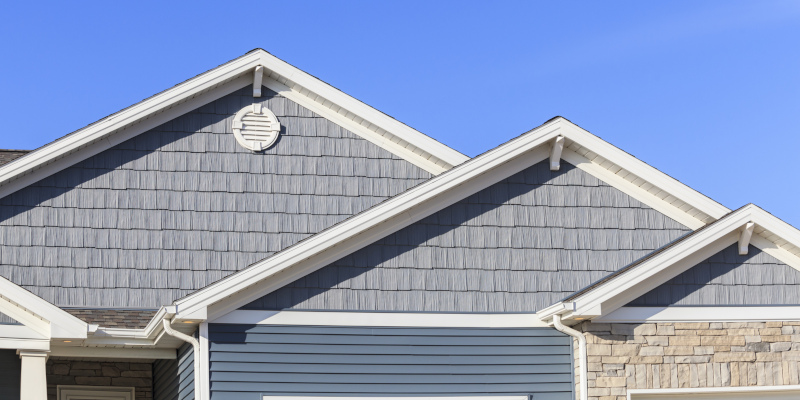 At Ocean Waves SoftWash, we offer siding restoration to keep your siding in the best possible condition. As an experienced exterior cleaning company, we are trained in several exterior cleaning methods, including pressure washing. But seeing as siding is a delicate material and pressure washing has been known to damage delicate surfaces, we prefer soft washing when it comes to siding restoration.
Soft washing is a gentle exterior cleaning method that uses specialized cleaning solutions to remove dirt, grime, and organic contaminants. With our water-based, biodegradable cleaning agents, we'll sanitize your siding thoroughly, allowing the chemicals to kill any mold, mildew, algae, or bacteria growing on its surface. The results will last 4 to 6 times longer compared to pressure washing, so your siding will remain in good condition for an extended period.
If you are interested in siding restoration for your home, don't hesitate to contact our team today and schedule your appointment. We're happy to answer your questions, and we'll provide a 100% money-back guarantee for our service.
---
At Ocean Waves SoftWash, we offer siding restoration services to customers in Selbyville, Dagsboro, Frankford, Ocean View, Lewes, Millsboro, Rehoboth Beach, and Bethany Beach, Delaware, as well as Bishopville, Ocean City, Berlin, and Ocean Pines, Maryland.