Thanks for visiting our website! We're promoting specials on some of our high-quality soft washing services on this page. Please check back later if you can't find something you like.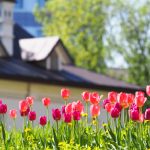 Why Spring Is The Perfect Time for Exterior Cleaning
Give Your Home's Exterior a Good Cleaning To Be Ready for Warmer Weather!
Read More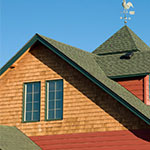 Clean & Restore Your Roofing & Siding!
Do you have cedar shake siding or roofing? We can clean it without any damage, so contact us today!
Read More
Make This Holiday Season Magical!
Don't bother getting up on your roof to put up your Christmas lights this year!
Read More